Children Insurance VR Campaign | Codan Forsikring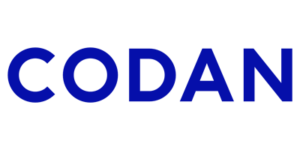 Client: Codan Forsikring (with &CO.)
Target Medium: Oculus Rift and Social Media (Facebook and Youtube)
Task: Children can not develop without hurting themselves on life. Playing around, experimenting and exploring their fantasies are all part of having a good childhood. Codan Forsikring therefore offers parents a variety of customized accident-insurances for their children.
Initiating a national online-campaign, Codan Forsikring wanted to remind parents how is it like to be a kid. The campaign would have to make the parents experience the world, through the eyes of their children, and see that in order to learn, develop and explore their fantasies they have to face dangers in life.
Together with the agency 
&Co.
, Khora created a 360º video experience that invited parents to become kids again by seeing what crazy dangers they can put themselves into. Experiencing the thrills and horrors of crashing in a shopping-cart, falling down the stairs and other bone-breaking scenarios, forced some fun and breathtaking reactions out of the parents while they were filmed. In the video below you can check out the reactions for yourself!
The campaign ran on Facebook, Youtube and LinkedIn and has been viewed more than 2.000.000 times.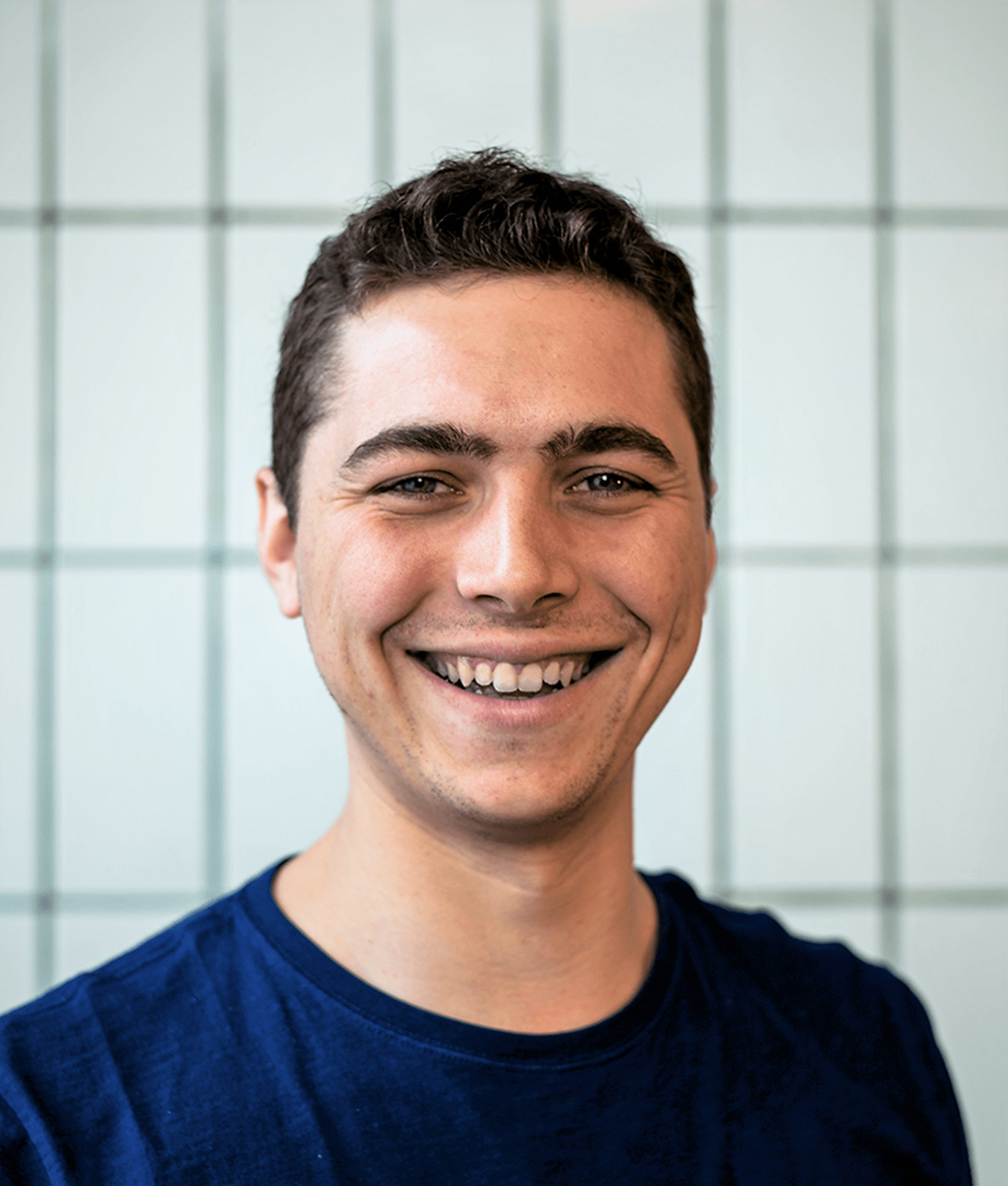 Sérgio Oliveira
Marketing Specialist


  +45 91 85 77 30