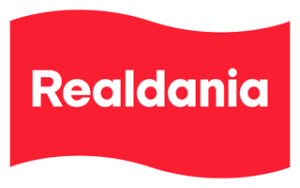 Client: Realdania
Target Medium: Oculus Go
Task: Realdania is the patron of multiple architecture landmarks in Denmark that serve the purpose of providing life quality to the citizens. To best communicate their most notorious investments over the recent years, they wanted to transport people to those exact same sites. Tapping into the feeling of presence that only Virtual Reality can provide, we have created a 360º video tour of some of these places.
Amongst which are the Rubjerg Knude Lightouse, Streetmekka in Viborg, Kanalbyen in Fredericia, and Vadehavet in Ribe.
The project was premiered at the BLOX opening – a cultural center, and another architecture landmark located in a privileged position overlooking the canal in the heart of Copenhagen, which Realdania is a patron of.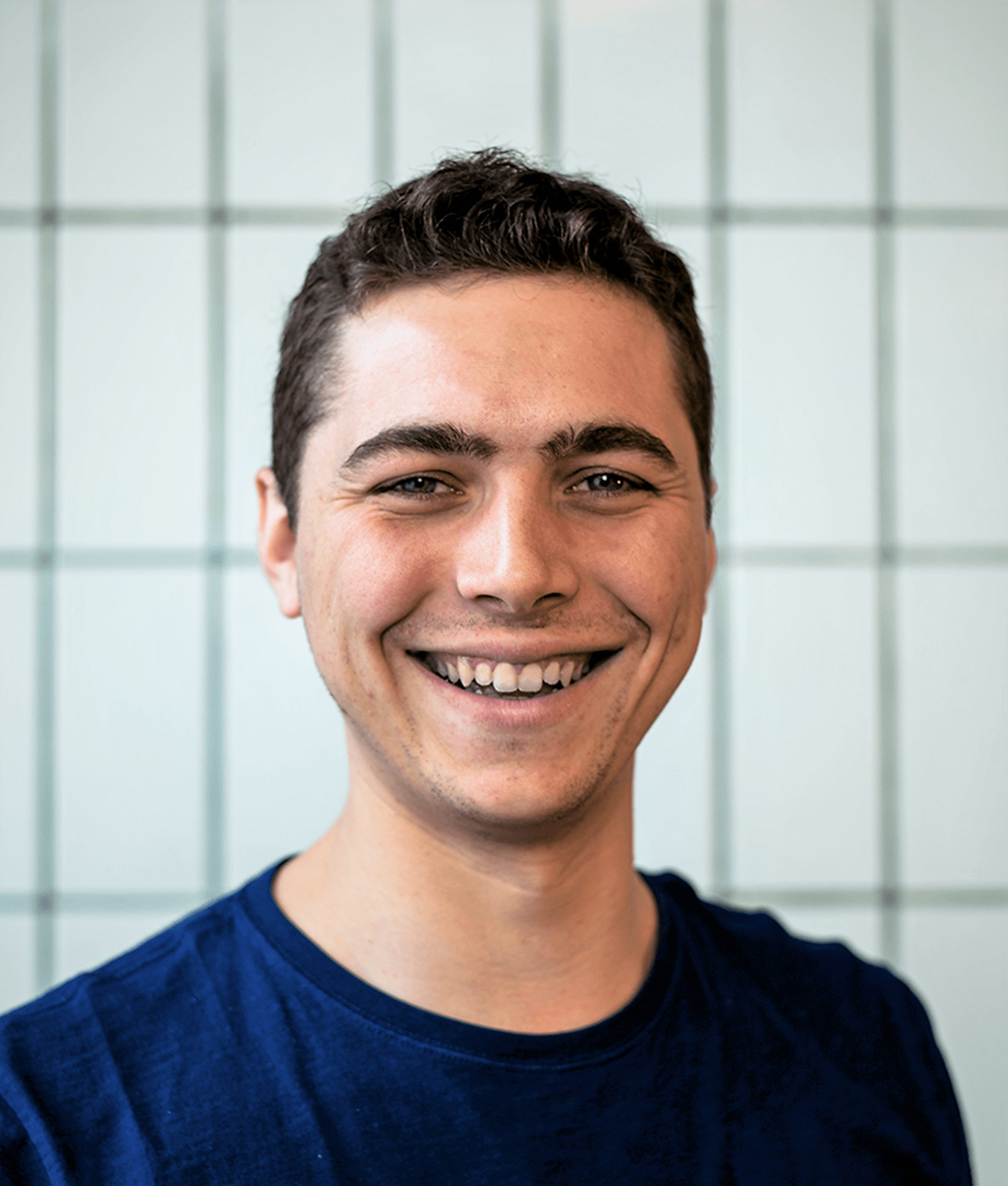 Sérgio Oliveira
Marketing Specialist


  +45 91 85 77 30