Volkswagen | 360° VR Testdrive ID3 & ID4

Client: Brandhouse/Subsero
Target Medium: Oculus Quest & Pico
Challenge: Creative agency Brandhouse/Subsero required an interactive experience in the new showroom they designed for Volkswagen. The showroom, located in the centre of Copenhagen (Industriens Hus), would be used to showcase Volkswagen's new electric cars ID3 and ID4. The interactive experience "replaced" the actual test drive as the showroom was intended to be used as a visual exhibition of the two cars. So in order to create a test drive experience without having to drive one of the cars they decided to use VR 360 to create the experience.
The task: Khora was in charge of filming the experience in a 360 format, where a representative from Volkswagen would drive the cars around Copenhagen while explaining the different features of the cars. In the experience the viewer is in the passenger seat and is getting the full experience of the 2 electric cars' different features and functions.
The solution: the VR experience has become a physical installation in Volkswagen's showroom where you can try the virtual drive in a Pico headset. Volkswagen has thereby added an entertaining, informative and immersive experience to the visitors of their showroom.​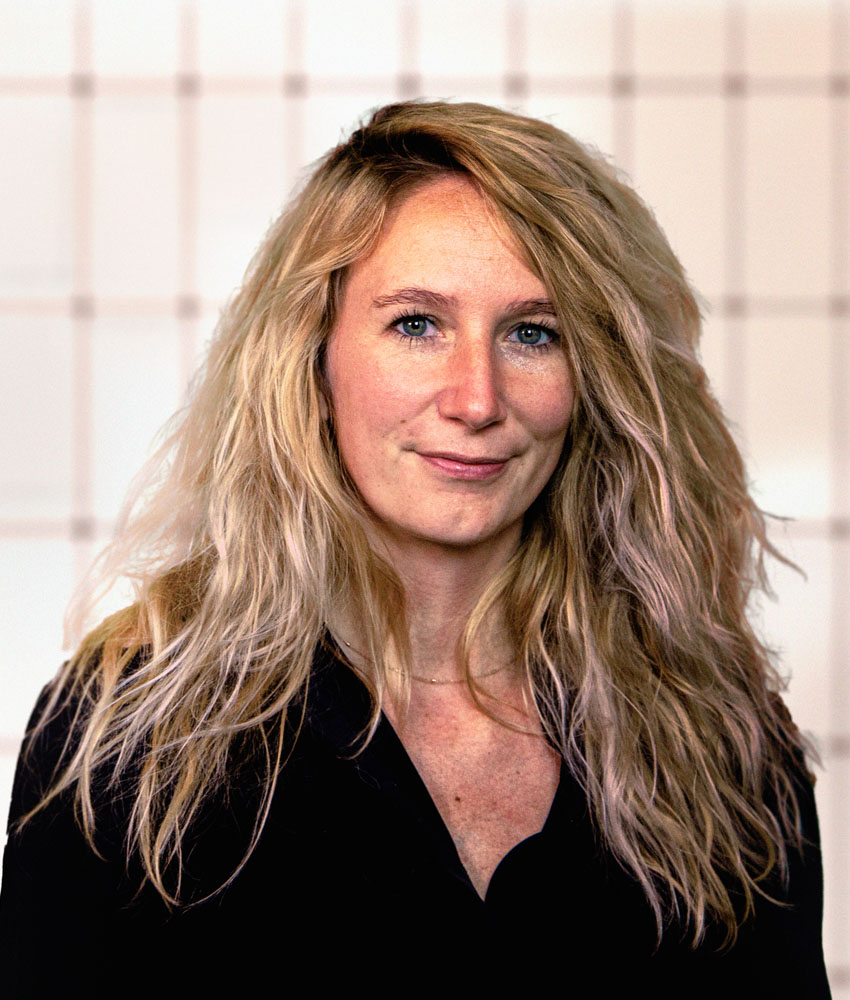 Katrine Konyher
Marketing Specialist


  +45 4129 9319