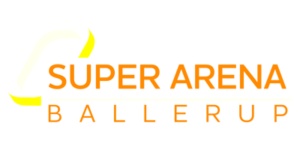 Client: Ballerup Super Arena
Target Medium: Oculus Go and Google Streetview
Task: Ballerup Super Arena is a place for large-scale experiences within sports and entertainment and the venue is famously known for being the national arena for indoor cycling in Denmark. The arena also offers many capabilities for hosting B2B events with its flexible structure. But it can sometimes be hard for clients and potential hosts, to imagine and picture how a corporate conference setup vs. a concert or an indoor cycling event could look like.
Khora therefore came up with a solution that demonstrates different scenarios inside Ballerup Super Arena, in Virtual Reality. By wearing a VR headset you can experience the arena from a POV perspective (like being there yourself) e.g. during a basketball match, a conference, the famous Six Day Series cycling event, or even an empty arena if you want to get the full overview of its possibilities. Using 360 degree photos and a teleport function, the viewer can get an immersive and interactive experience of the different types of events that can be hosted.
The solution was built as a sales tool, that easily and practically can be brought for meetings, trade-shows etc. to attract and convince potential B2B clients to host events at Ballerup Super Arena.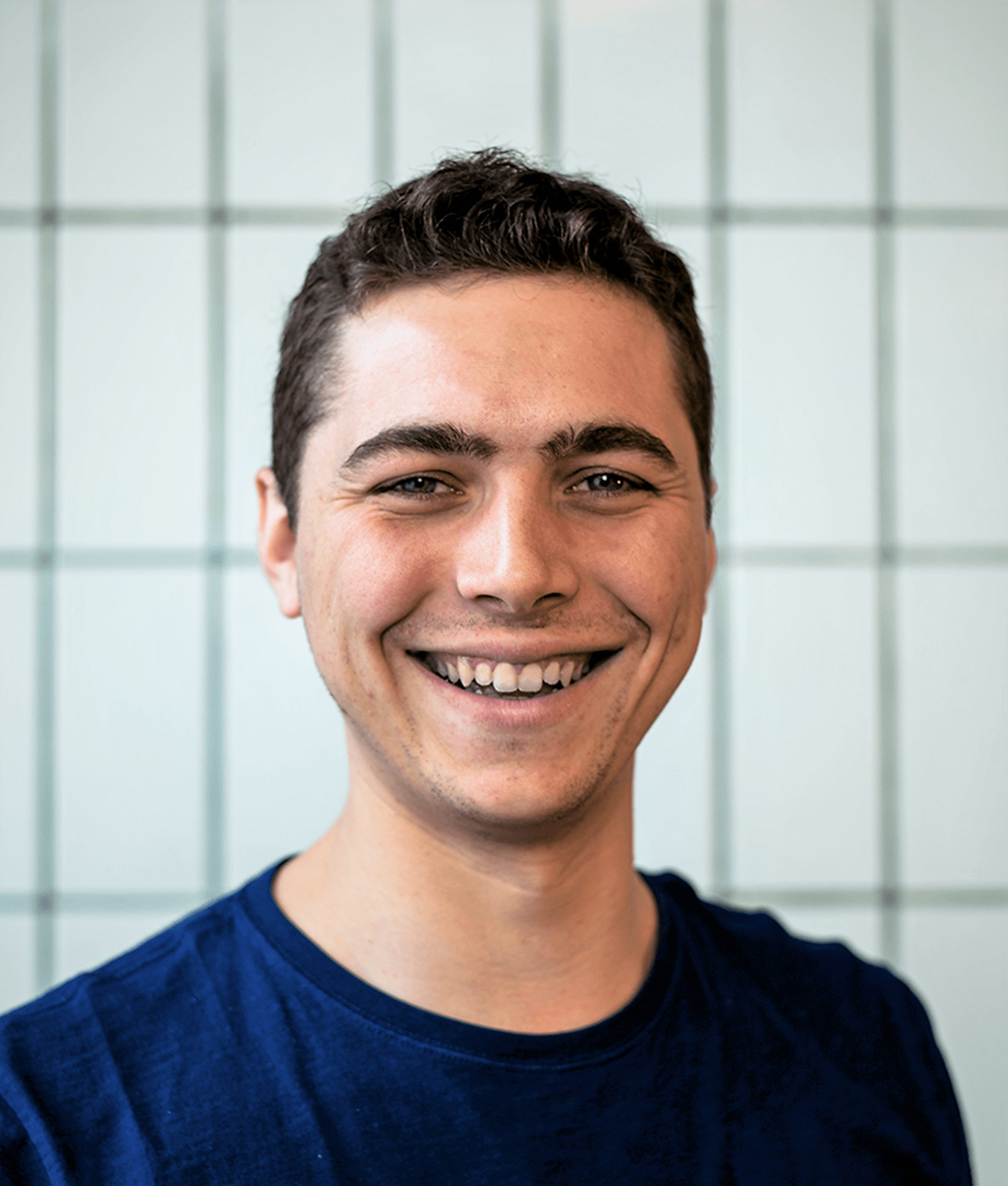 Sérgio Oliveira
Marketing Specialist


  +45 91 85 77 30