'Keep Dreaming' Instagram AR Filter | Kilroy

Client: Kilroy
Target Medium: Instagram and Facebook Ads
Link: Instagram
Task: The Covid-19 Pandemic has impacted the travel industry quite hard. With countries imposing heavy travelling restrictions, people found themselves confined to their homes and residing countries. To keep inspiring a young generation of travellers, Kilroy set out to organize an 'Online Travel Festival'. At this event, young adults would be able to listen in on talks from expert tour guides and travellers and get a feel for what they can experience in different countries and get expert travelling tips in order to start planning ahead for their future adventures.
To promote this festival, Kilroy wanted to explore fresh new digital formats that would allow them to reach and inspire a generation of young travellers in 5 different countries. The answer relied on a Facebook and Instagram campaign based on Augmented Reality filters.
This Augmented Reality filter allowed users to put on a virtual backpack and randomly be thrown into one of 5 different adventures: safari, trekking, diving, surfing and road trip. After trying the AR filter in the ad, the users would be invited to share the results with their friends or go into the website to sign up for the 'Online Travel Festival'.
In the end, the filter managed to receive 26.500 organic impressions and 3% of those ended up sharing the filter with their friends and in the Instagram Stories.
"The Travel Industry has been hit extremely hard by COVID-19 and we have been forced to think in new ways of staying relevant towards our young target group. As travel bans restricted people from travelling abroad, we instead wanted to "bring the world" to them and their living rooms through the KILROY Travel Festival. Here, our AR filter and collaboration with Khora was a central element of our storytelling and campaign.

We chose Khora to help us brainstorm, develop and deliver an engaging Instagram AR filter and we were really pleased both with execution and results. They showed great expertise in the AR technology, worked effectively and delivered the project on time. We would definitely recommend Khora to everyone interested in exploring the newest technologies within VR and AR."

– Frederik Øhrgaard
Manager of the Travel Lab | KILROY International AS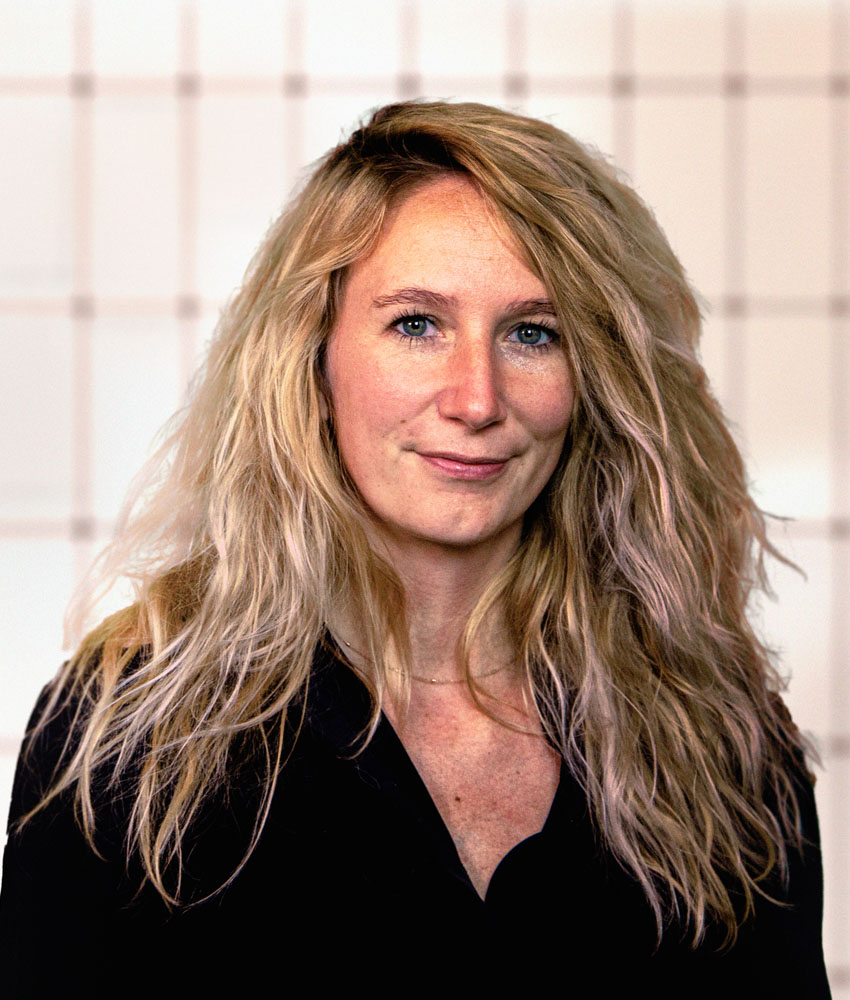 Katrine Konyher
Marketing Specialist


  +45 41 29 93 19